How To Run TikTok After Ban in India.
Government of India Banned 59 Chinese apps including LIKE, TikTok, CamScanner and Shareit as they are leaking out confidential user data and considered as a National threat and privacy issue. With this historic decision, the some TikTok users are hurt badly as TikTok was the big source of income for these TikTok users.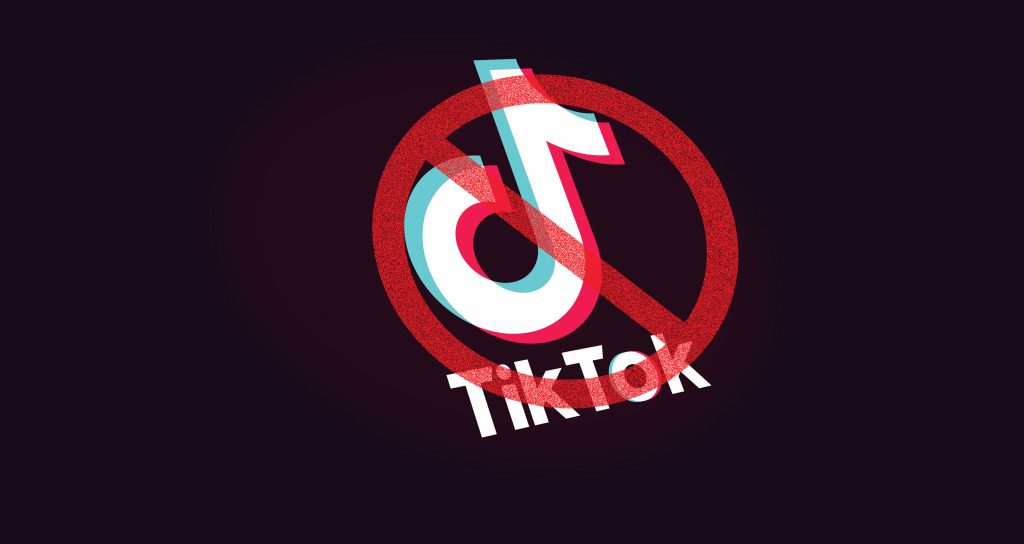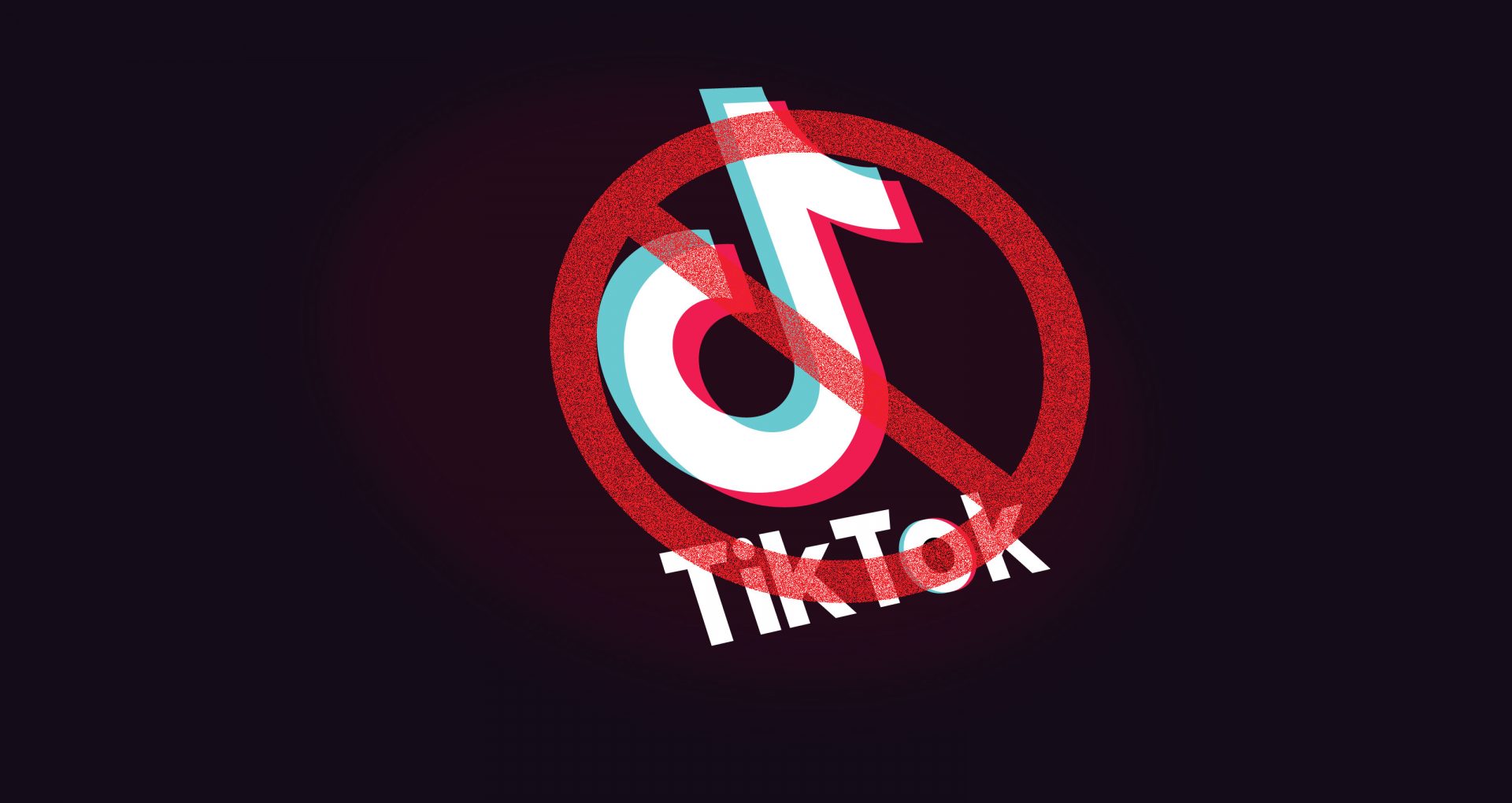 In this post we will tell you some tricks to fix no network connection error and run TikTok after Ban in India. As we all know the TikTok was banned on 29 June 2020 by the Government of India. Tiktok users are getting No network connection error while accessing Tiktok.
This was not the only reason for banning 59 Chinese apps but because of the recent Border situation between India and China, India started a Digital war against China and Boycott all the Chinese apps.
Now, TikTok users are looking for ways how to run TikTok after Ban in India. In this post, we will guide you step by step how to use TikTok on your mobile phone and Laptop.
Why Tiktok is showing No network connection Error?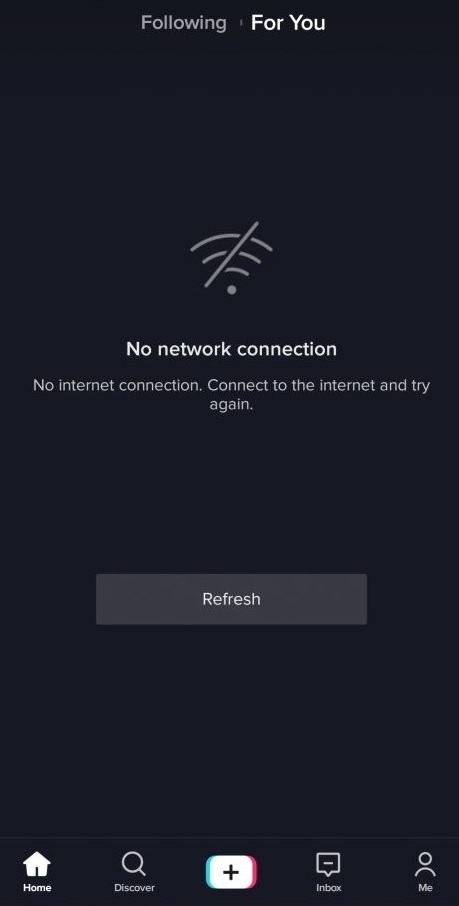 Everybody knows the current war situation between India and China. The ban imposed on Chinese app TikTok was a part of Boycotting Chinese products.
On 29 June 2020, the Indian Government banned TikTok and this is the only reason you are getting this no network connection error while accessing TikTok.
This is not a permanent Ban on these apps but according to officials these apps may be dangerous for India in this war situation and may leak out the user confidential data and that's not acceptable for India.
Here is the official message by TikTok about the situation in India.
How to access TikTok after Ban on Desktop or Laptop
If you want to use TikTok on desktop computer then you need to install the VPN (Virtual private network) and Run TikTok from a different country VPN IP.
VPN will hide your current IP address and masks it with a new IP of a different country.
With an Indian IP address, you won't be able to run TikTok.
Here are the Step By Step Guide To Run Tiktok on Desktop PC
Download a good VPN (Preferably a Paid) and get it installed on your machine. There are lots of good VPN providers like Nord VPN, Hotspot shield and HMA (Hide My Ass). You can pick any one of them as all are great. I personally use Nord VPN.
Now, you'll have to select a country where TikTok is fully functional and accessible. Countries like US, UK, Australia, Russia and Germany are good to start with your VPN.
Once you selected the country, its time to connect with your VPN.
Once it's connected you can easily run TikTok after ban in India through the official website of TikTok.
Features You are not able access with TikTok Web Version:
TikTok App had so many features of video creation to video editing with different  types of filters. But in Desktop web version you can only use the basic functionality of TikTok.
1. Watch Videos on TikTok
2. Like
3. Account Creation
4. Comment
You are not allowed to upload videos through TikTok website.
How to Access TikTok on Mobile after Ban
All of you will be getting an error message now while opening the TikTok app on your mobile phone.
With this guide can still Use TikTok on Mobile after ban. With this tutorial you can easily access TikTok on Mobile and resolve no network connection error.
Trick to to Unblock TikTok on Mobile After Ban and Resolve No Network Connection Error.
Open the Google play store and install any Good VPN Provider
We recommend Turbo VPN as they provide 7 days trial period. Or you can use Nord VPN, Hotspot Shield or HMA as all have a mobile version so you don't have to buy different subscriptions for desktop and mobile separately.
Open App and Connected with any country other than India to access TikTok.
Open any browser, I use chrome and open the official TikTok website.
You can watch TikTok video without any issues now.
Just make sure. If you disconnect the VPN you won't be able to operate TikTok.
As I have provided you with the latest method through which you can access Tiktok after ban in India. You are now equipped with the knowledge to operate TikTok even after its banned in India.
Also Check-How To Become A Successful Blogger
How to Fix or resolve no network connection issue
With the above method, the problem with no network connection on TikTok will be automatically resolved. If not, then you need to clear your browser cookies and restart the browser.
Like us on Facebook
Follow us on Twitter