Top 4 Tips for Boosting Facebook Likes. If you use Facebook for your business, you probably want to know – how to get more Likes on Facebook?
With more than two billion users, Facebook offers a vast potential audience for your business. But with more than 60 million active Facebook business Pages, there is also a lot of competition to surpass.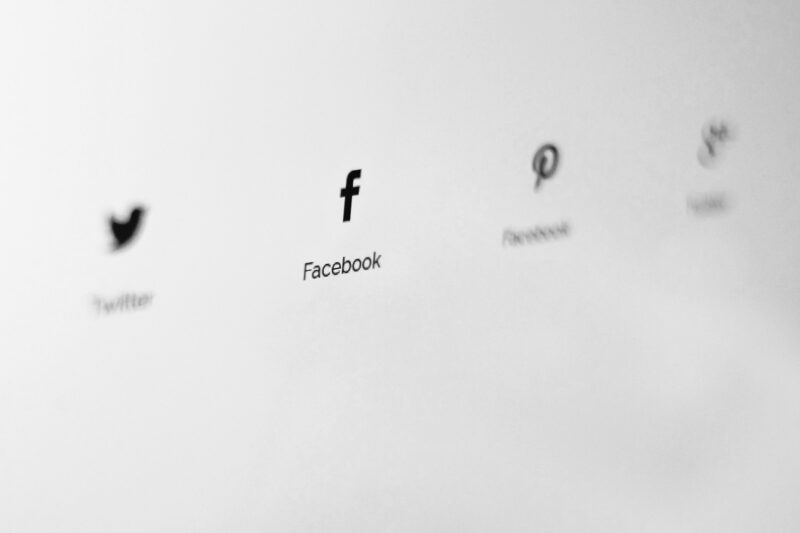 Having a decent number of Facebook likes signifies a real person showing interest in your business. So yeah! It is a vital thing in online marketing for growing your reach.
If you are not getting more likes on your Facebook posts, do not fret. These 4 tips will help you boost your Facebook likes quickly!
Also Read-5 Most Profitable Niche to Start Blogging in 2021
Top 4 Top 4 Tips for Boosting Facebook Likes
Publish Attention-Grabbing Content
If you are trying to understand how to get Facebook likes, you might need to make certain your content stands out in feeds. Grabbing the attention of your audience is crucial to make your posts thrive. Generic and dull content do not pique the interest of the audience. No matter how informative your content is, it will get ignored if you present it usually.
Posting unique content helps you get Facebook likes because of its appeal. Try to turn your simple post into a relevant meme, funny videos, and relatable quotes. Most people prefer to tag their friends in such Facebook posts. It helps to increase your social media engagement and social reach.
Use the Facebook Invite Button
The easiest way to increase Facebook likes is by inviting people to like your page. Facebook makes it effortless to invite personal Facebook connections to like your business Page. But be cautious about how you use this feature. Merely, sending mass invites is more likely to give a reason to unfriend you.
Instead, create a message telling how your page can add value to your contacts and what they can gain from it. Attempt to make it about them, not about you. Start by sending invitations to your networks and family. It will help you get instant Facebook likes.
Run Facebook Ads
Facebook ads are another excellent way to get those likes. Why? A Facebook Ad allows you to target your audience. It ensures that only the relevant audiences see it. It expands your reach, and if Facebook users like the ad content, they will engage with the post. Any ad you create will likely to increase your post likes and even followers.
Along with the ads, you can buy Facebook likes from authentic companies. It will add some more organic users to your business page and boost your Facebook likes.
Also Read-5 Most Effective Ways to Promote Your Business Online
Jump on Trending Topics Early
Most ways to get more likes and shares revolve around making your content more appealing to your audience. One way to do this is jumping on the trending topics early. The top right-hand part of your Facebook Newsfeed is the best place to find these trending topics.
All you need to do is find a relevant topic from the trending list and create a post around it. Try to use the primary keyword in the headline or mention it in your description. It will help the Facebook algorithm to find your Facebook post and show it in the trending topic's list.
Getting more social shares and likes on Facebook is vital. It is a primary source of traffic for businesses in almost every niche. Use the above tips to get more real Facebook likes. Try to observe your results, and change your strategy to reap more benefits.