A digital reward is a "gift" that you can offer your visitors in exchange for your registration.
The idea is that the digital reward attracts visitors who are part of your target audience, intending to create a relationship with these people by email until you can make an offer. But be careful: never try to sell anything right away. The idea is to create a legal relationship, become an authority on the subject, offer valuable content and exchange ideas until you can sell something.
Also Read-5 Futuristic Mobile App Technologies for Every Business
Do You Have an Ideal Format for A Digital Reward?
No! This will vary according to your niche and your audience. In general, a digital reward can be delivered in any digital format, as long as it is valuable content and helps your visitor to solve a problem or make a dream come true.
The Types Can Be of The Most Varied, Such As:
Video lessons
Lecture
Interview
Audio
E-book
Report
Infographic
Course by email
Newsletter
and many others!
But how To Create a Digital Reward?
There are many ways to create your digital reward, and many of them are free tools and very easy to use. For video recording, you can use a homemade, semi-professional camera or even your notebook's webcam; as well as for e-books (digital books), you can use Word and, for the recording of audios, for example, a sound recorder or the recorder of your cell phone.
Must Read-5 Best CPA Marketing Strategies in 2021
However, there are some tools that can help us make this content more attractive, with better quality or visually more beautiful. I will share with you some tools that I think are really cool, easy to use and mostly free. Check it out:
Canva
Canva is an online, simple and practical tool for you to create many wonderful layouts! It is super intuitive and easy to move, in addition to the possibility of using free layouts and images.
It allows you to create e-books, infographics, social media covers, email headers, social media posts and more. And the coolest thing: it's all in the cloud! You can access it from wherever you want, and everything is saved for you to use later. It will also allow you to export files to PDF, JPG and PNG. Just note: you can only create files with up to 30 pages.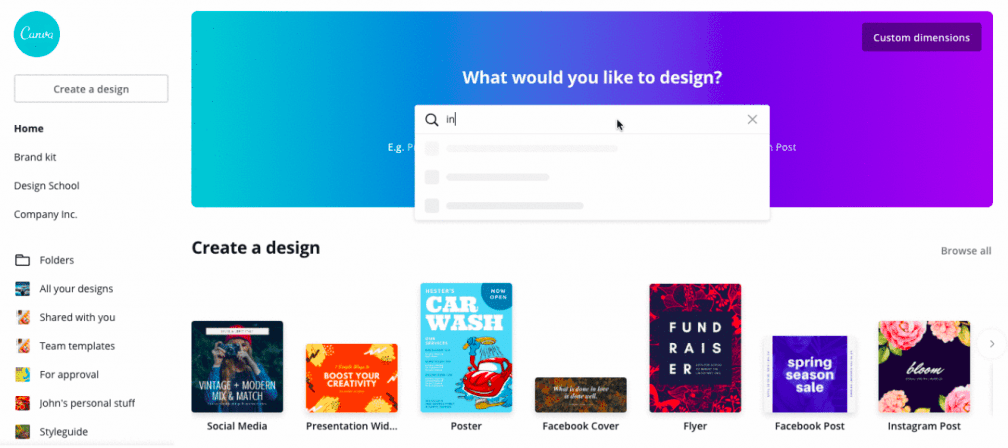 RecordCast
RecordCast is a tool for Google Chrome browser doing web screenshots. It is very simple and easy to use! Once opened the homepage, just click on "Start Recording" to start recording and "Stop Recording" to end.
You have the option of recording the screen, audio and webcam. It is ideal for those who want to record a video lesson as well. The only annoying part is that there is a 30-minute limitation of recording.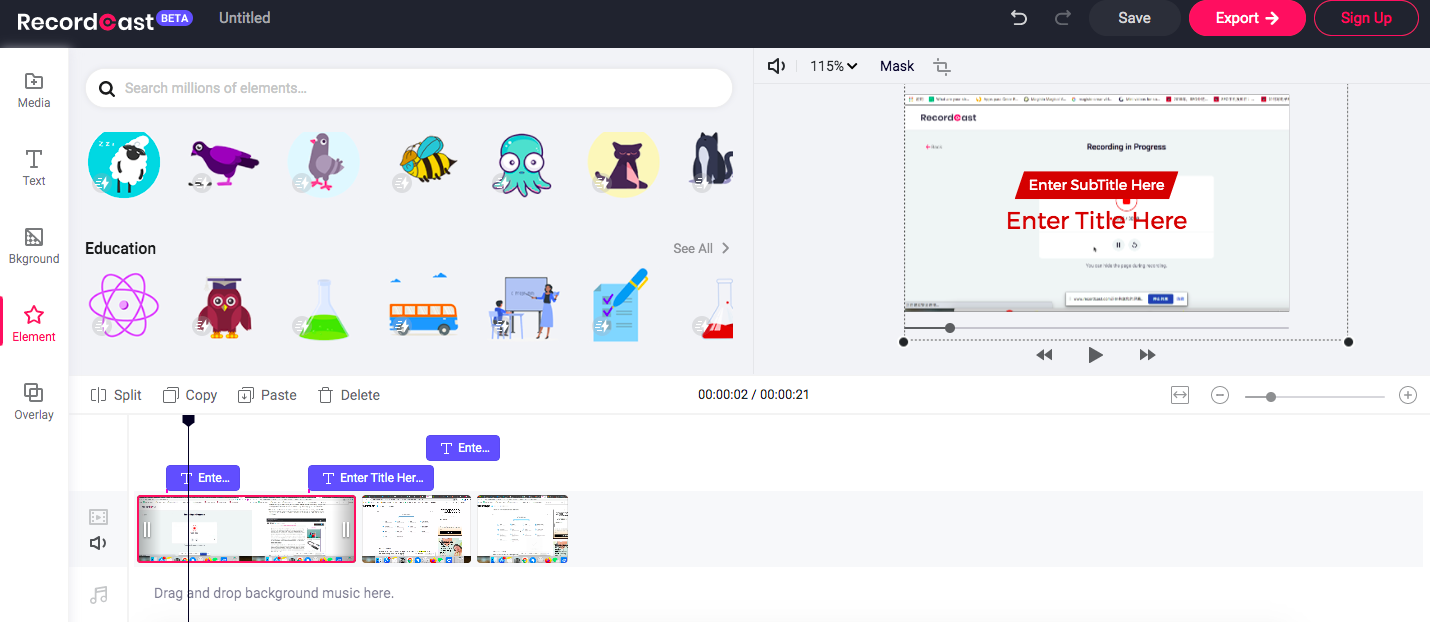 FlexClip Video Editor
The FlexClip Editor is a free tool for editing your own videos. It allows you to combine different videos and images, cut videos, add background music, effects and transitions. It is intuitive and very easy to move. It also has a library of audio and video tracks under the creative commons license.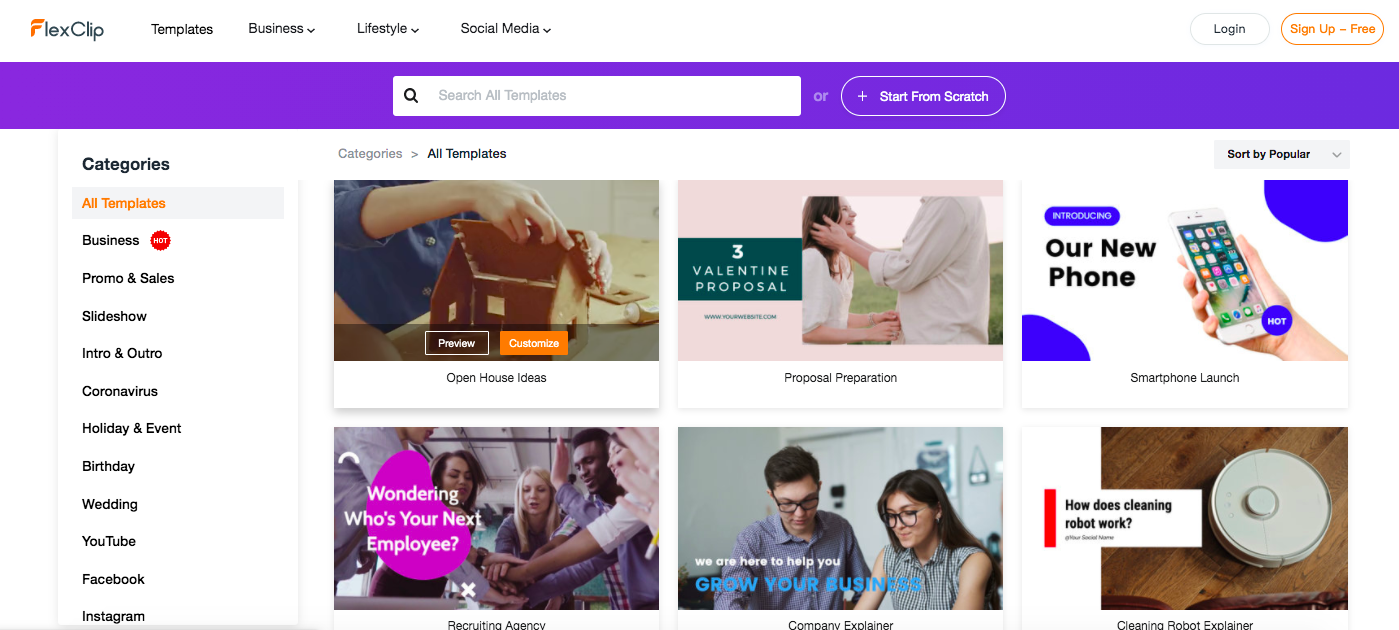 Audacity
Audacity is a tool for editing and free audio free. Ideal if you're going to record podcasts or things like that. Allows you to cut, reduce noise and more! It is also not very difficult to learn to move. A great option!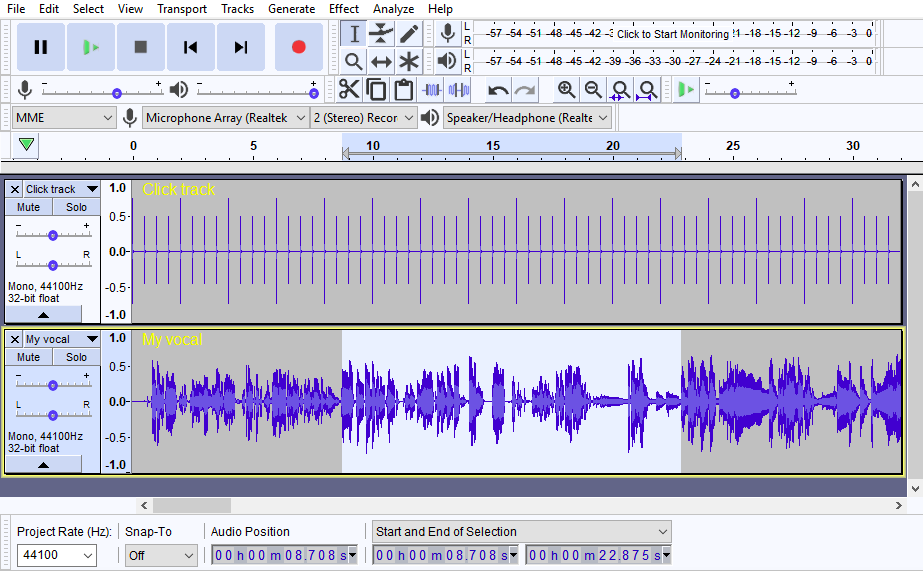 Smallpdf
Smallpdf is another online tool and allows to reduce the size of PDF files. It is very worthwhile because sometimes the files get very large, and this makes downloading difficult. With this tool, I have already managed to reduce some files' size by up to 70%!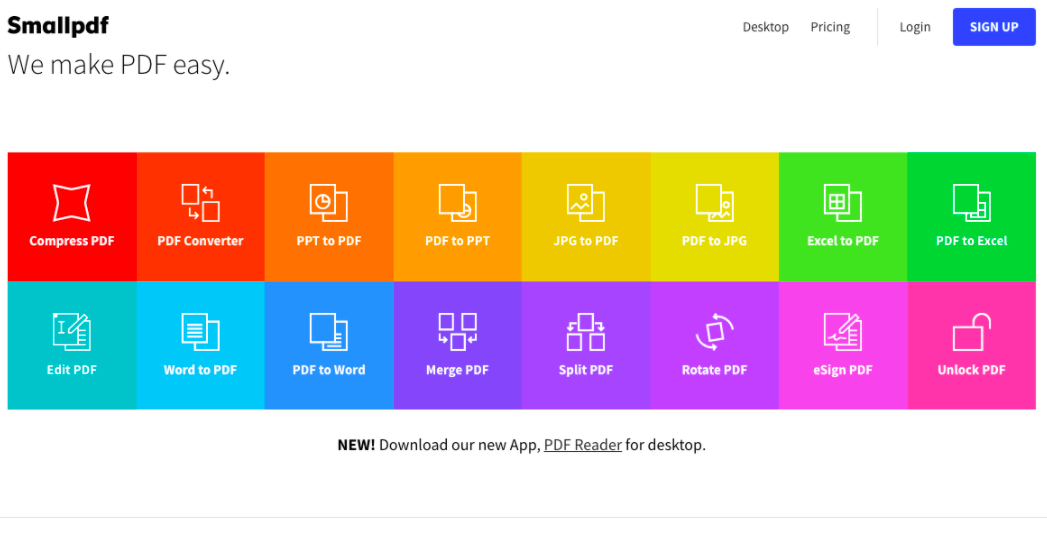 There are several ways to create our digital reward. The most important step of all, in addition to choosing the tool, is to choose the ideal reward for the audience we are looking for. It is worth spending a few days "breaking your head" to find the ideal content. Once you've found the ideal content, just choose one of the tools and get your hands dirty.
You already knew these tools? Do you use any of them? What do you think? Do you have any other tools to share with us? If you answered yes to any of these questions, don't forget to leave a comment below.