Hello friends, Welcome to Androfyi.com, Today we will teach you about Telegram Channel, In this post we tell you How To Create Telegram Channel in Android Phone. So friends, let's start this post.
How To Create Telegram Channel
# What Is Telegram?
Telegram is a massaging app. The Telegram App is available on Android, iOS, windows, iPad etc. platforms. With Telegram App, you can send and receive text, image, video, document, zip, mp3 etc. Telegram App is a high secure, fast, simple, free cloud based instant- messaging, voice calling application if you talk about Telegram App in a technical way.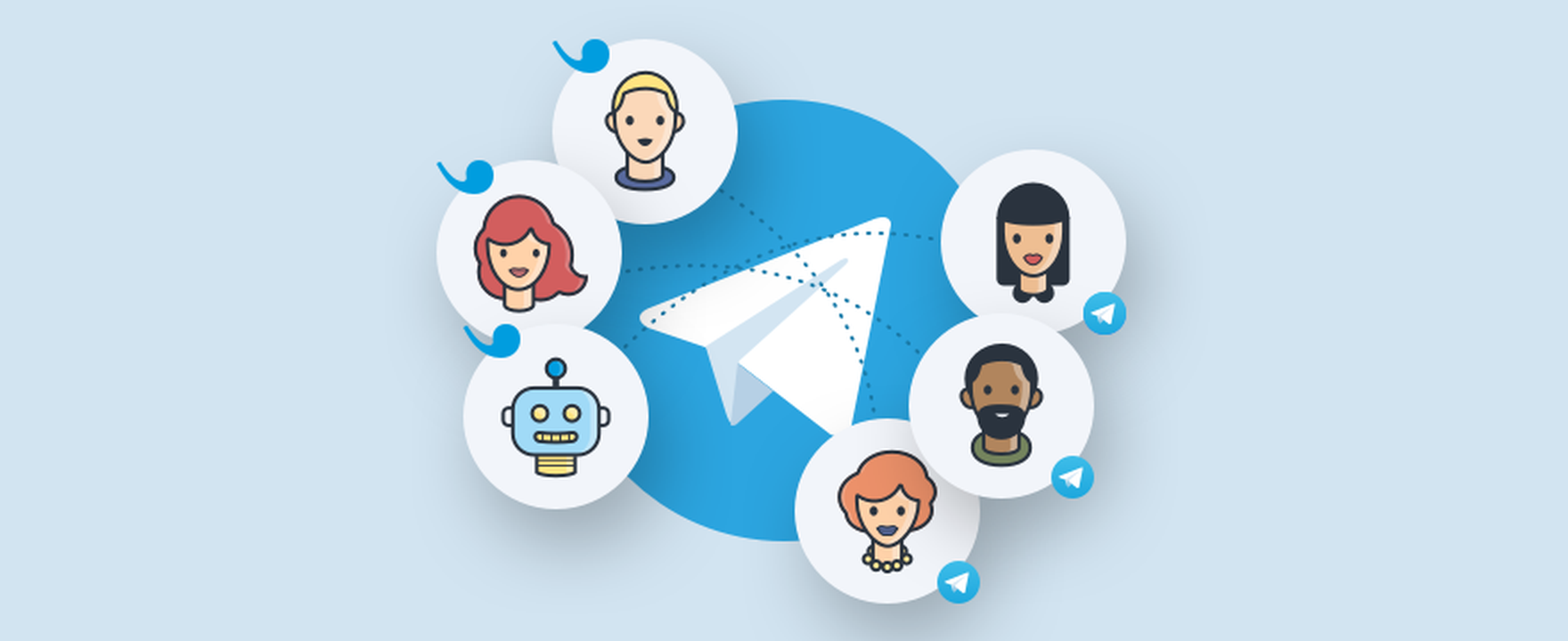 The Telegram App was first launched for the Android platform in 2013 and then lunched for iOS with a stable version a few days later. Telegram App has become a very popular app in India, its popularity can be seen in such a way that 100M + downloads of this app have been done from the play store and this app has a rating of 4.5. The popularity of Telegram App in India is increasing every day.
Nowadays there are many social networking sites on the internet, one of them is Telegram. Telegram App provides you a great option of chatting with your friends. In Telegram App, you get to see 13 languages. In this app you get to see a lot of fun Stickers which you can send to your Telegram group.
# How To Download Telegram App ?
[appbox googleplay org.telegram.messenger&hl]
To download the Telegram App,
First you have to go to the Play Store, and install that app,

Then after opening this app you have to select your country,

Now You have to enter your mobile number and to receive the OTP.

Now you have to create an account by putting that OTP there,

A

fter the account is created, you can share chatting, photo, video etc. with your friends.
Also Read-How to Hide Last Seen on WhatsApp
# How To Create Telegram Channel ?
Before making Telegram channel, we would like to tell you that there are 2 types of channels on Telegram,
#1. Public channel:
#2. Private channel:
#1. Public channel:- If we talk about public channel, then any person can join in it, after joining, you can see all the information or post given in this channel. Only Admin can massage in this channel, else Add member cannot massage. If you want that along with Admin on Telegram, other members can also chat and massage, then for this you have to create a group on Telegram, in addition to Admin in the group, other members can also chat and massage.
#2. Private channel:- Private channel is the channel in which you cannot join that channel without the permission of Admin. When Admin will add you to that channel only then you can join that channel.
# Steps To How To Create Telegram Channel :
There are three different ways to create a channel on Telegram; Android, iPhone and Windows. Keep the above points in your mind while creating your channel and follow the below guide.
First of all you have to open Telegram Application in your phone.

Now you will see Home Page, on Home Page you will see 3 lines in the left side, you have to click there.

Now you have to click on Create Channel.

Now you have to name your channel and write about your channel in the description.

Now you will have 2 options, first public channel and second private channel, now you have to select one of these two channels. Now you have to enter a name in Permanent Link below, the name should be at least 5 words and that name should be available. Now you have to click on Right.

Now you will see your Contact List, from there you can add any person on your Telegram channel.

Now your Telegram channel is completely formed, now you can share Massage, photos and videos on your channel.
So friends, now you must have got all the information to make Telegram channel, if there is still any doubt about this article in your mind, then you must tell by commenting in the comment box.