Fotor-Best Photo Editor and Designer Maker. Fotor is a free online picture editor and graphic designer, allowing you to use online photo editing tools, such as add filters, frames, text, stickers and effects…and apply design tools to make creative photo designs and graphics.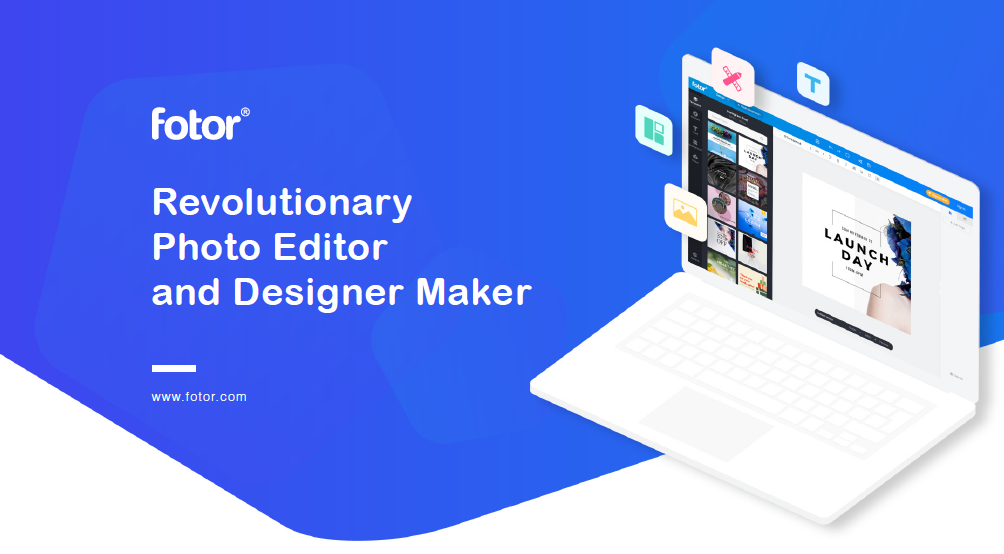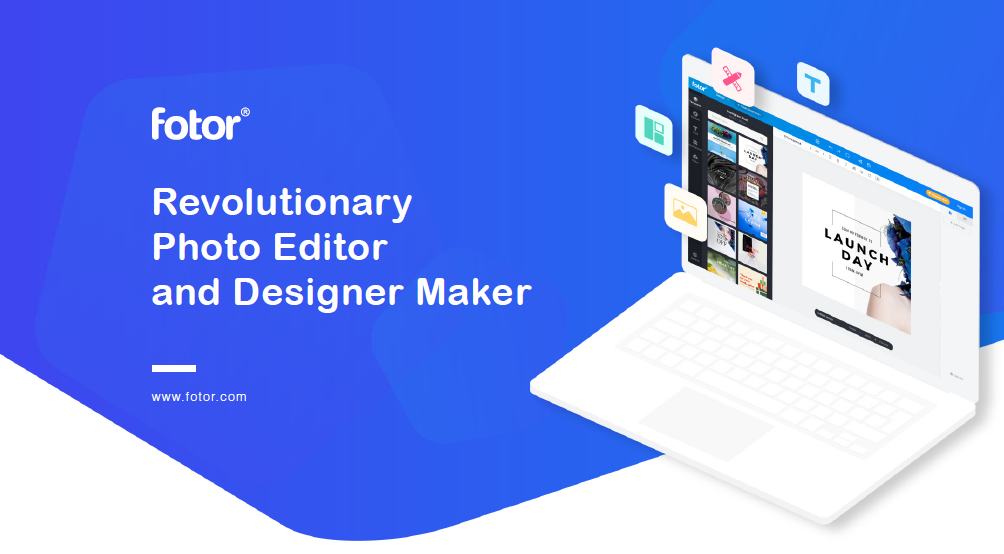 Fotor is free but you can buy Fotor Pro, which removes the ads and adds some new features including more editing and full HDR support for really dramatic images, but the free version is pretty feature-packed in its own right.
Fotor is a cross platform editor and designer, available on every major mobile device, desktop computer and online. Fotor is a multi-platform photo editing and graphic design tool that helps users to create eye-catching visual content easily. To date, Fotor has over 300 million users around the globe.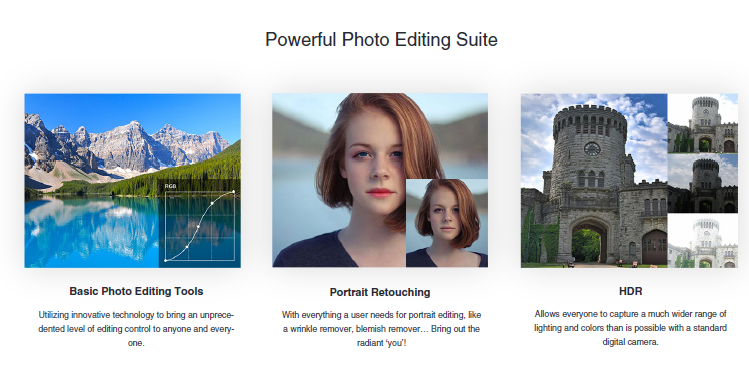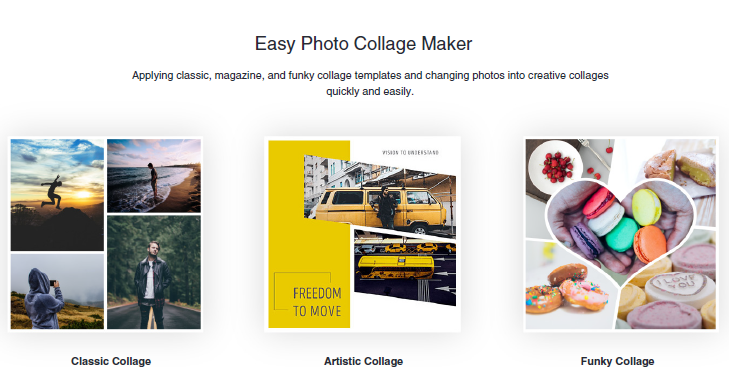 Also Check-Tips-4 Quick and Easy Tools for Creating Short Videos
Fotor's main features you can use after buying Pro:
Professional Editing Features
Breathtaking work that only requires a few simple steps. Even beginners can create masterpieces in minutes!
A full package of portrait retouching suite to transform your portraits into something beautiful
Exclusive and amazing photo effects to give you the magic touch to turn your photos into striking visual art
Enhance your photos to an astonishing level by utilizing different level of light exposure with a world-leading HDR algorithm
Customizable Preset Templates
Preset templates in various sizes. Free to customize your own posters, YouTube banners, ad banners, invitations, social media graphics, presentation pictures, blog illustrations, and more designs.
10,000+ Premium Resources
Exclusive and quality content updated weekly. Everyone can effortlessly create awesome graphics!
A batch of stunning layouts to make fantastic collages collecting your happy moments and memories
Seamlessly sync unlimited photos and work online. Easily access all your work anytime, anywhere.
Say goodbye to ads! Enjoy better editing on a larger canvas, without distractions.
Also Read-Telegram Tip-How To Create Telegram Channel In Android Phone
Final Words: 
Fotor caters to photo enhancement demand for all people. Anyone who wants to create some professional photos can try out Fotor's amazing editing feature. Fotor also attracts the attention of people with deisgn needs, no matter for personal or business usage. Fotor enjoys a great popularity among small and medium size business onwers, content creaters (bloggers, YouTubers, Influencers, writers, freelancers etc.), marketers, students, teachers, organization staff, and even professioanl designers.
Fotor is the one-stop solution for your photo editing and design needs.