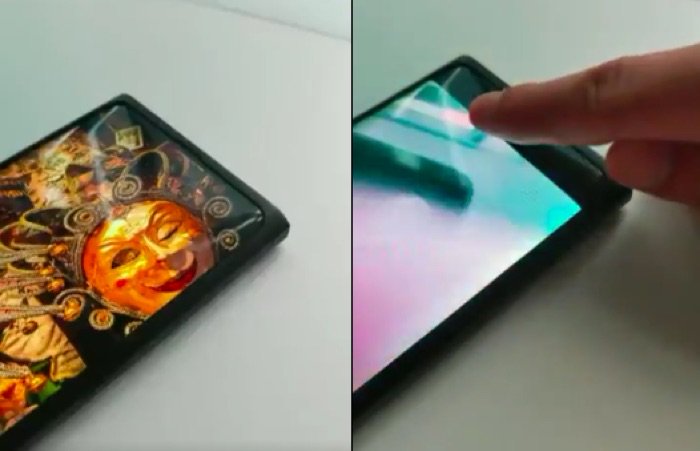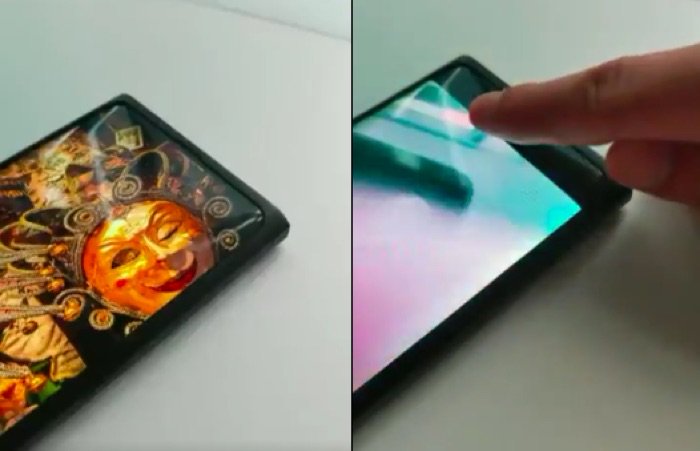 Oppo has released a video of a new smartphone that features a Selfie camera that is hidden under the display.
This means that the handset has an almost bezel free display, there is no notch at the top of the handset and also no popup camera.
This new hidden Selfie camera can be seen in the tweet below, Oppo posted a video showing how it works and it looks pretty cool, as you cannot see it when the display is in use.
For those seeking the perfect, notchless smartphone screen experience – prepare to be amazed. ?

You are taking a very first look at our under-display selfie camera technology. RT! ? pic.twitter.com/FrqB6RiJaY

— OPPO (@oppo) June 3, 2019
This looks like a very interesting smartphone and a great solution to the issue on Selfie cameras on smartphones, as soon as we get some more information on the technology, we will let you guys know.
Source Oppo / Twitter
Filed Under: Android News, Top News
Latest Geeky Gadgets Deals