Creating your own digital product is one of the most profitable ways of making money online. As compared to providing services like web design, development or content writing, creating products requires a one-time effort that repays you over a sustained period of time. The initial effort in creating a digital product is more intense as compared to a service based business model, but the returns are much higher.
When you hear about digital products, the first thing that probably comes to your mind is an eBook. Thousands of bloggers and freelancers sell eBooks and other forms of written content to create additional income streams. I'm not denying the effectiveness of selling eBooks, in addition to your services, but it takes a lot of time and effort to create a sellable eBook.
If you are surviving in the local area and in the service business then Video Tutorial is the best option you can choose. Here are some tips for landing local SEO clients for your service.
A better alternative, which is still highly underused, is to sell video tutorials on your website or blog. Over the last few years, video tutorials have really made their mark in the digital world and an increasing number of bloggers and skilled freelancers are now finding them more profitable as compared to other forms of digital products.
Creating video tutorials requires lesser time as compared to eBooks, and there are no additional design requirements like book cover, images etc. Videos have a much more personal touch and they engage viewers more effectively. And the best of all, video tutorials have a much higher sales conversion rate as compared to eBooks.
You can create a video tutorial about almost anything. Think from a beginner's point of view. If you're a web designer, create a Web Design for Dummies class. If you're a freelance writer, create a How to Find Writing Gigs class. You can create a tutorial on anything that your audience finds useful. In short, you just need to deliver the promised skills in your video. Nobody cares about your looks and accent. You just need to deliver value.
Also Read-FlexClip-The Best Sites to Create and Edit Videos Online
Where to Start?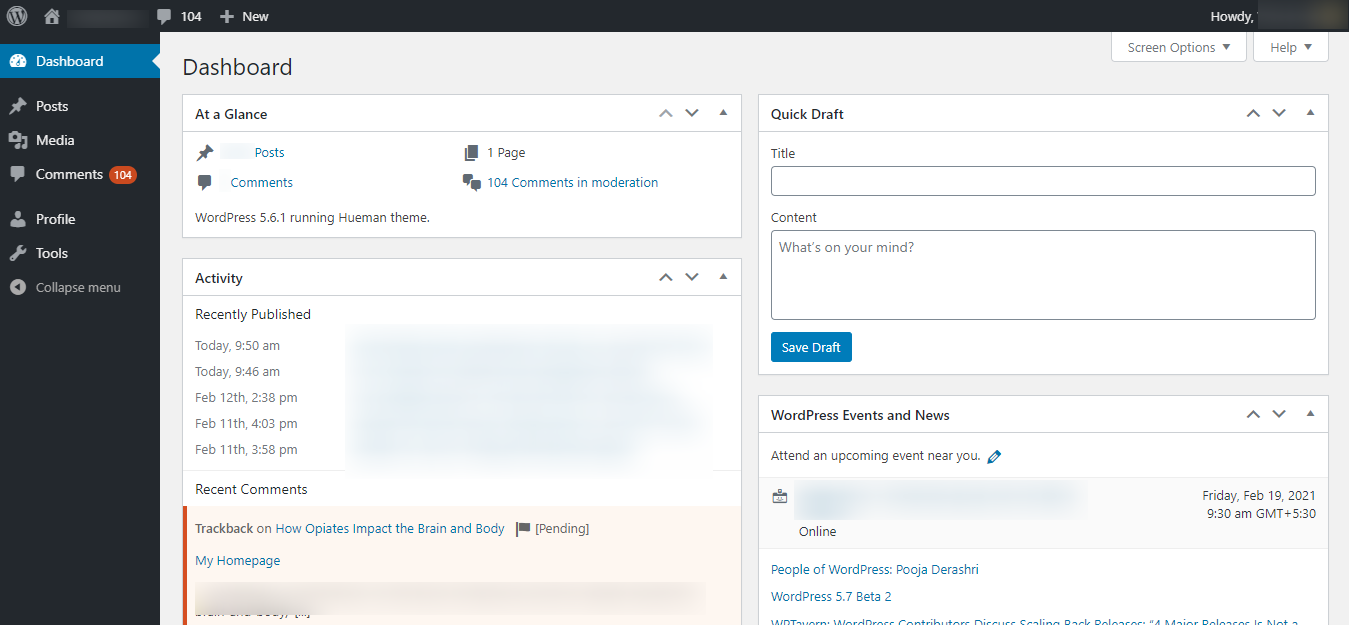 WordPress has answers for almost every design, development and online marketing need. WordPress 4.0 has further simplified embedding videos in your posts and pages.
But what should you do if you want users to pay for your video tutorials?
I searched for services that were specifically designed for this purpose, and found a few of them. But the tool that I found the easiest to integrate with WordPress, and my payment processor, was Selz.
Selz really makes selling video tutorials a breeze. You just need to upload the video to your Selz account, add a preview, set a price and embed it directly to your WordPress blog. It has a secure payment process attached with it so you don't need any additional plugins to accept payments.
Here's a Step by Step Guide to Make This Even Simpler for You.
Set up a free account on Selz. It takes less than a minute.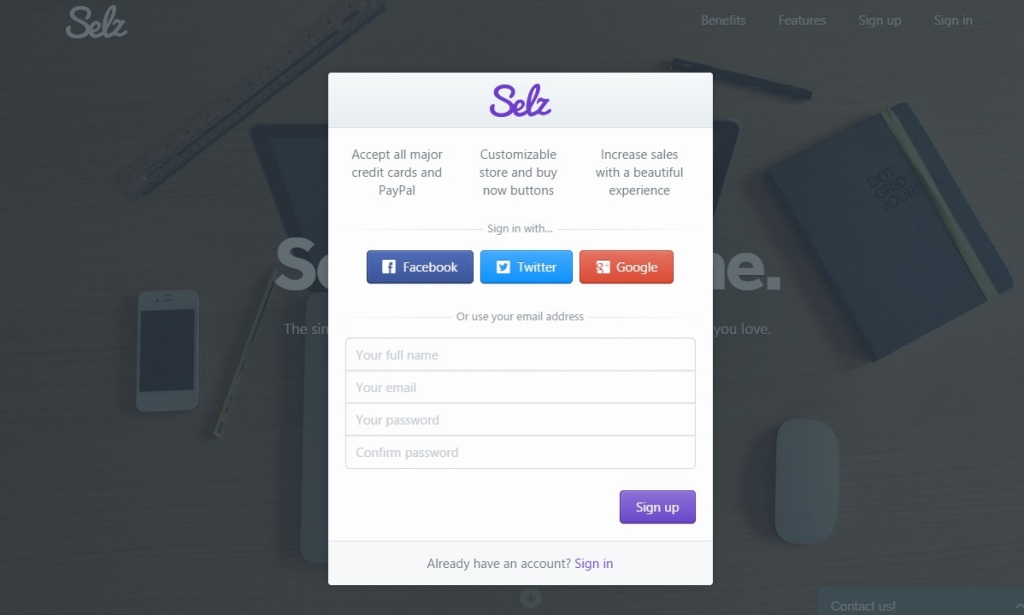 Sign up using your social media accounts or directly by your email.
Once you complete the signup process, sign in to your account, go to your main dashboard and complete your payment details. The payment mode you choose here will be used to send you the payments received from your buyers. You can either choose to get paid via PayPal or directly to your US bank account.

Click on the Sell an Item button and select Digital Item to set up your video tutorial.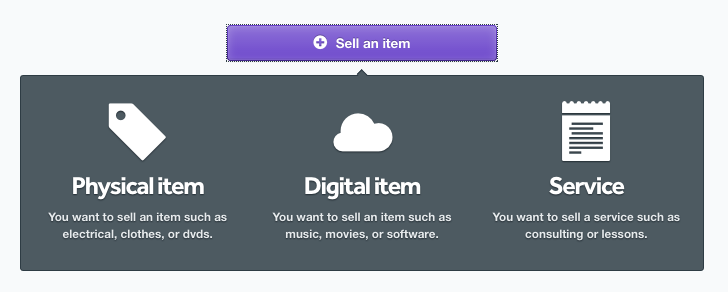 In the product set up area, you need to upload the video tutorial to your Selz account. You can upload files of up to 15GB size.
You can offer direct streaming from your website, complete file download or both. But for streaming to work properly, your video needs to be in an MP4 format.
Once you upload the tutorial, add a video or image preview of your tutorial that your buyers can see. For tutorials, it's always better to create a small video preview that gives the buyer an idea of your tutorial's contents and a feel of the overall learning experience.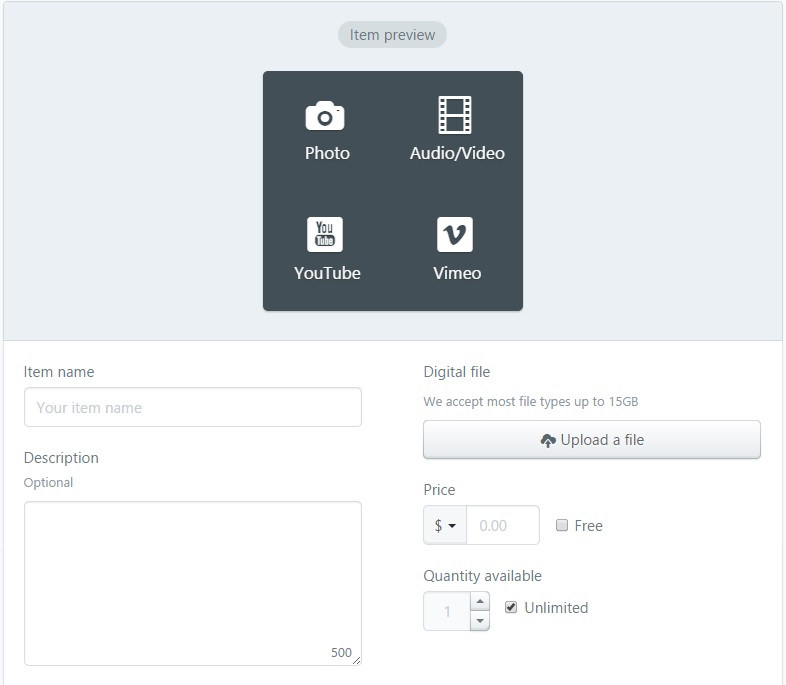 Add the title and description of your tutorial. Selz products are searchable on Google, so create an optimised title with the right keywords. For the description, I'd recommend adding a list of the main points that you'll be covering in your tutorial.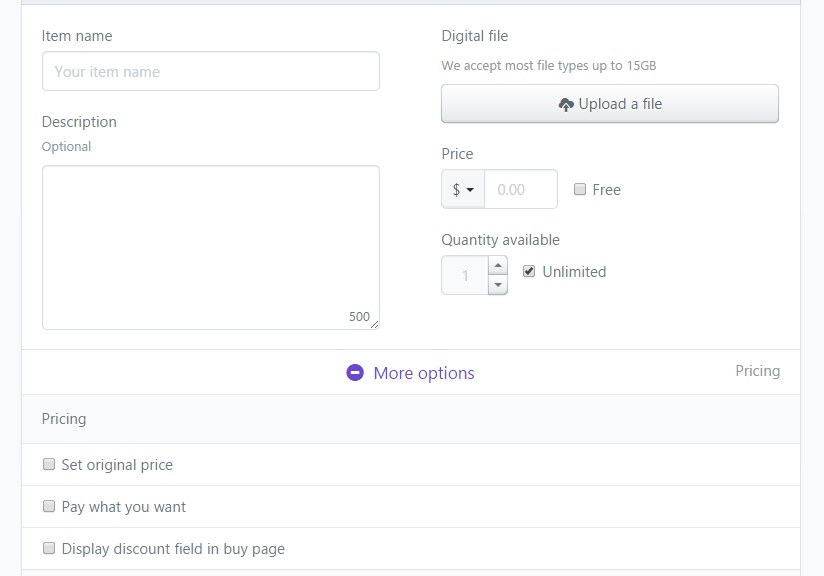 Add a price for your tutorial and set a quantity if you want to offer it for a limited time.
Once you complete the pricing and other details, proceed to process your video.
This is how your video tutorial will appear to the users: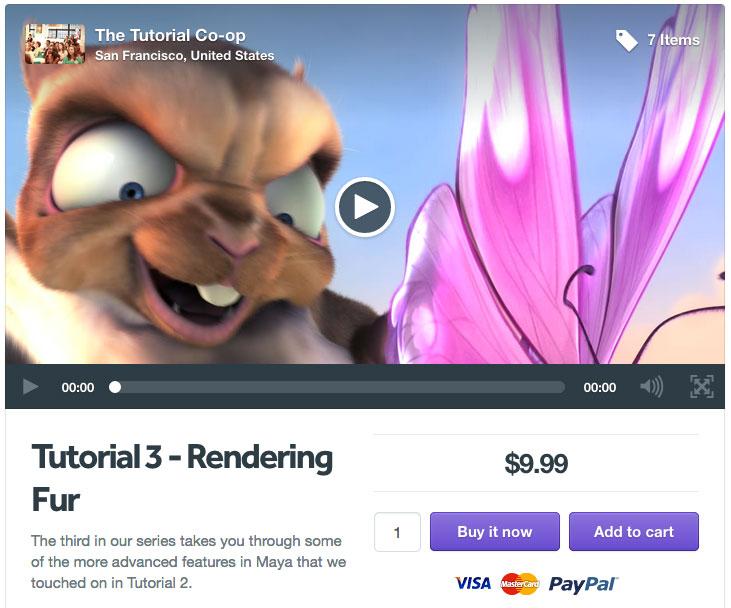 Buyers will have the option to play, download or save the tutorial to their Dropbox account once they purchase it.
Embedding Your Video Tutorial in WordPress
Once you complete the video set up process on Selz, you can now embed your video tutorial and its preview widget along with a Buy Now button directly in your WordPress blog.
Download the Selz WordPress plugin or install it from your WordPress admin panel.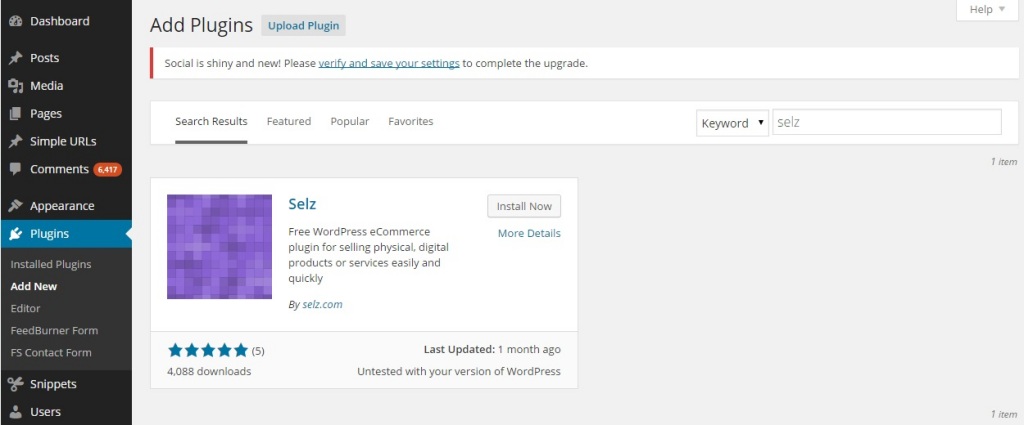 When you activate the plugin, you can find it in the Appearance > Widgets section, and as a shortcode button in the post editor.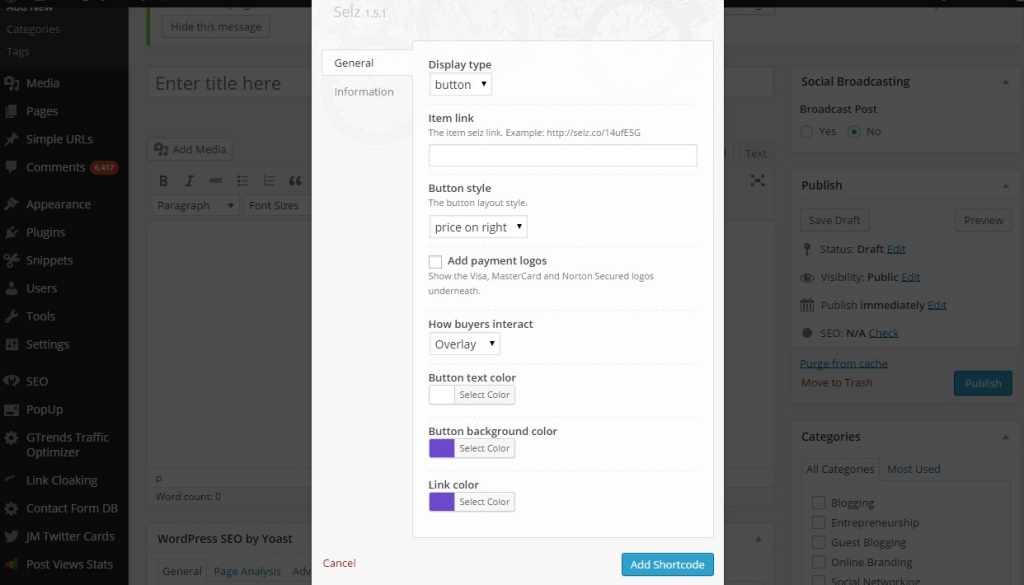 When you create your video tutorial widget on the Selz website, you'll receive a unique item link for your product widget. Copy that link and paste it in the Selz plugin's item link field.
Using this plugin you can display your video tutorial widget in the sidebar or on individual posts and pages.
You can also change the look and feel of your product widget by changing the color of the Buy Now button text, widget background and links.
Here are a few examples of how your video tutorial widget would appear on your blog.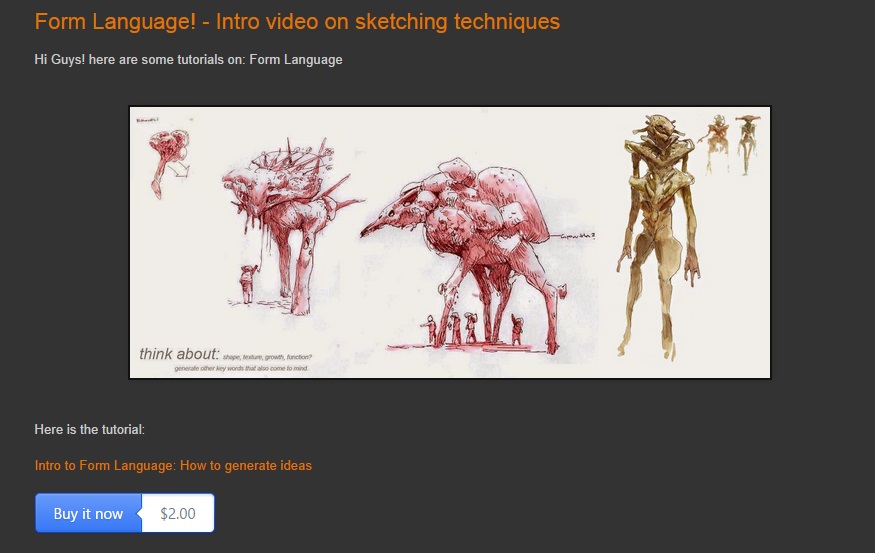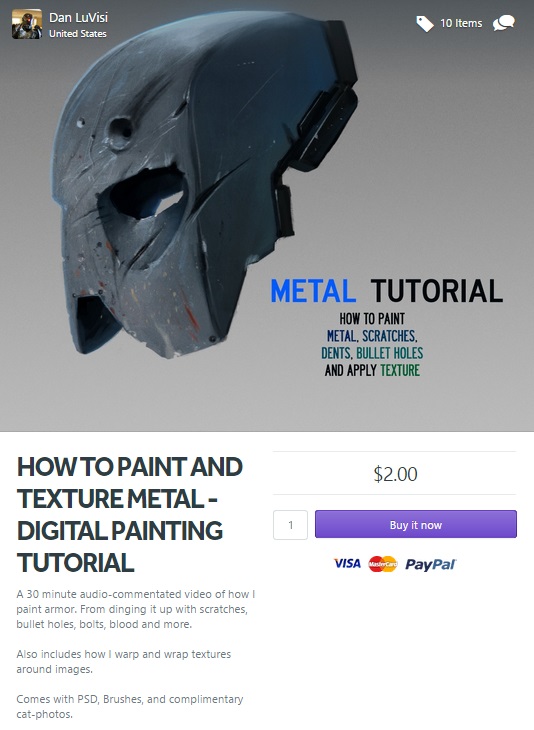 Buyers can purchase your video tutorials directly from your WordPress blog. When they click on the Buy Now button, the checkout would appear in the same widget without any page redirections. You can accept buyer payments with MasterCard, Visa and PayPal. There are several additional payment modes available as well which you can use as paid add-ons on Selz.
In Summary
If you're a blogger or freelancer with consistent traffic on your website and a sizable mailing list, then selling video tutorials directly to your audience can be extremely profitable. Not only will this help you generate an additional and consistent income stream, but also help you engage your audience in a much more personalized way.
So in effect, this would trigger a cycle in which every video sale would increase your user engagement and ultimately lead to more tutorial sales.